Developed with over 60 years of experience in conveyor belt systems optimisation, SealTek provides a perfect seal for transfer points, even under the harshest conditions. Its innovative and patented design offers a long service life, reduced dust emissions, and minimal waste during block replacements.
Steel or Stainless Steel and Rubber or Polyurethane
MINING
PROCESSING
BULK MATERIAL HANDLING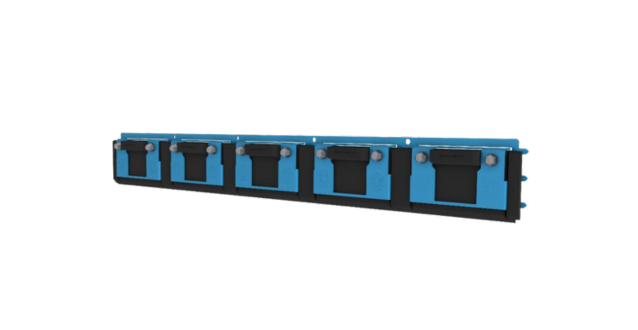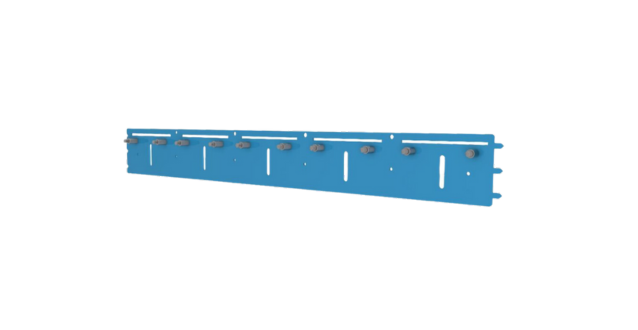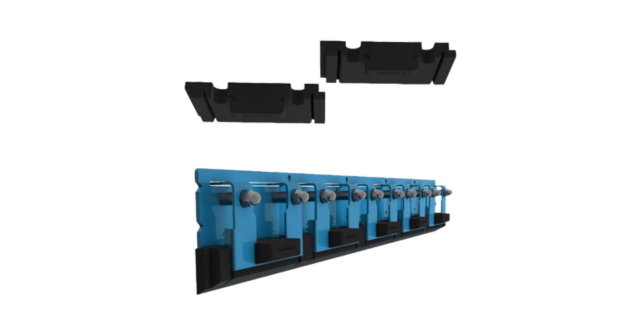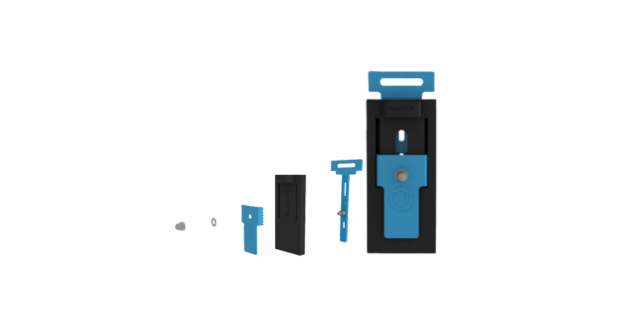 At Promet, we provide cutting-edge solutions for your conveyor belt systems. We understand the importance of achieving the highest performance, efficiency, and safety level in your material handling operations. That's why we are excited to introduce our exclusive range of skirting products, featuring the renowned brands Starclean's Seal & Spill ex and our very own SealTek.
Email info@promet.com.au or call 08 9249 8749 to discuss this product range with a Promet conveyor accessory specialist