The troughed FMS measuring roller is suitable for inclination angles ranging from 0° to 45°. Additionally, the forces from the belt's side parts are transmitted separately over conical slide disks supported on bearings precisely to the centre shaft and the force-measuring bearings. These slide disks are adjustable on the shaft, allowing adaptation to conveyors with non-standard profiles. To ensure prolonged resistance to rust, all components have been galvanised.
W: 500mm - 1400mm L: 200mm - 530mm E: 620mm - 1765mm H: 180mm - 352mm
Mining
Processing
Maintenance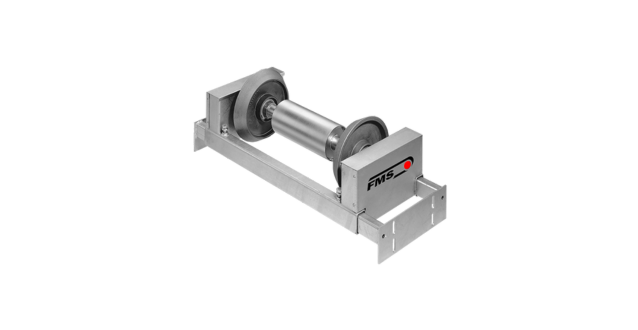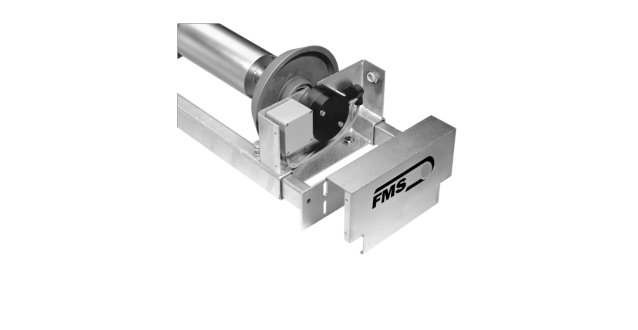 FMS belt scales are adept at weighing hefty and sizeable materials like sand, gravel, coal, and rubble. They consist of a measuring roller and an electronics unit. The measuring roller's force monitoring is fully enclosed, while the durable galvanized steel housing also incorporates contactless belt speed detection. The design is meticulously tailored to endure the challenging environments of mobile, semi-stationary, and stationary applications. Regarding durability and dependable performance, FMS belt scales stand unrivalled.
Explore the Measuring Rollers in action by watching our informative video:
---
Email info@promet.com.au or call 08 9249 8749 to discuss this product range with a Promet conveyor accessory specialist