With JZ Creation's products have compact structure they are light weight, reliable performance, beautiful designed. safe and convenient to use. In the harsh conditions, such as dust, wet muddy their pulley's will work efficiently without any hesitation.
Adaptable 500mm-2400mm belt width.
Steel, Stainless steel, Rubber
Mining
Accessories
Maintenance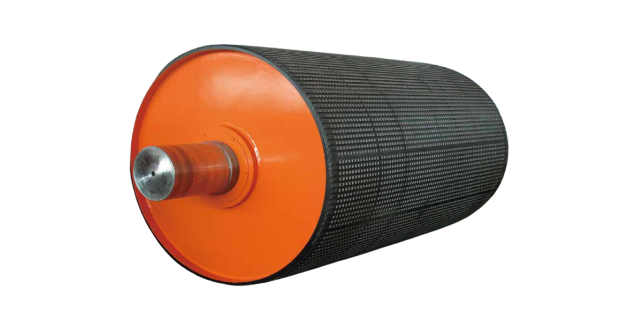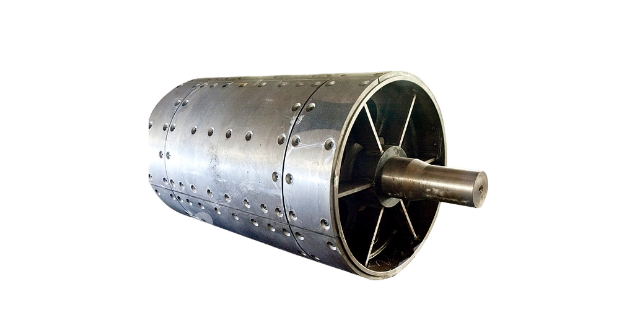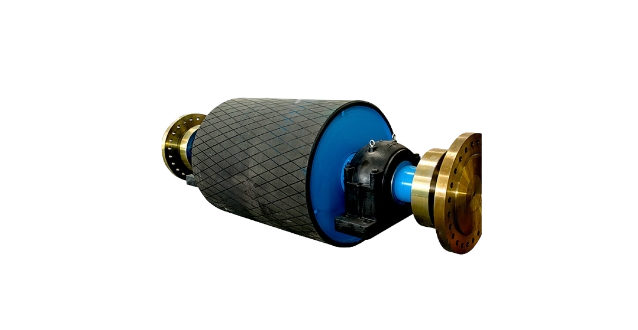 Promet can supply quality conveyor components from our partner JZCreation who is an international OEM, EPC and a solution provider for bulk material handling equipment. They design and produce complete conveyors, stackers, reclaimers, shiploaders etc. Promet have previously supply specialist idlers and pulleys to several clients.
Email info@promet.com.au or call 08 9249 8749 to discuss this product range with a Promet conveyor accessory specialist