Magnum Skirting and capping rubber is available in many dimensions depending on your requirements. Skirting rubber is essential to improve conveyor belt performance and to reduce spillage and down time. It is used to reduce slippage, improve tracking and extend the life of the belt, bearings and other components. Available in 40, 60 and 65 Duro Shore A.
mining
accessories
maintenance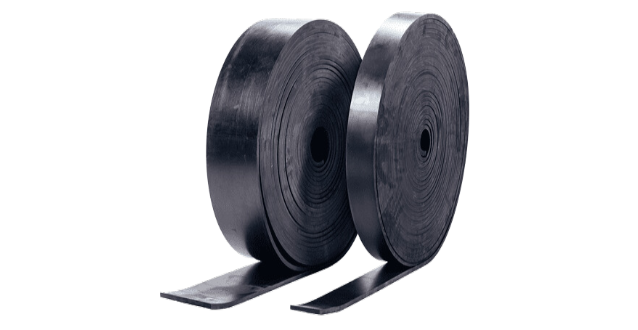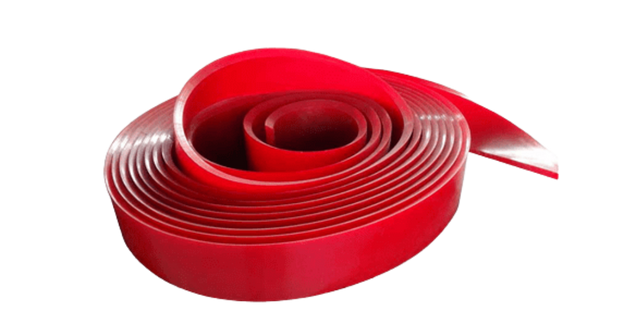 Magnum Conveyor belts have been supplied to distributors, applicators and mine sites around the globe. We can supply to your exact requirements including bespoke specs and dimensions. Excellent quality, competitive pricing and reliable technical support.
Bespoke specifications and dimensions available
Variety of materials available
mining
accessories
maintenance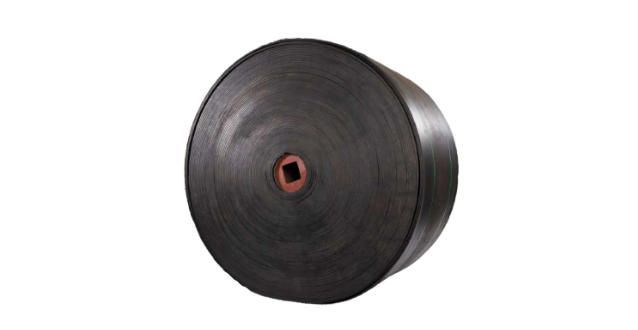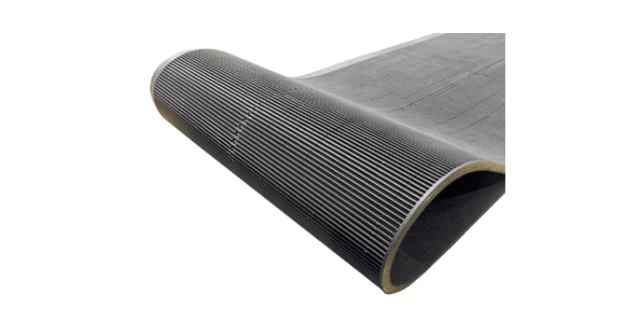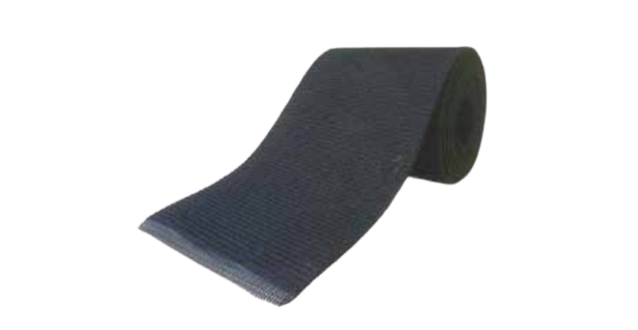 The Magnum® Super50 Rubber Cutter is the strongest, safest and most ergonomically rubber cutter on the market. Our fully engineered cordless design offers precision cutting in the most extreme conditions. The high torque drill provides fast and accurate cuts every time. It can cut up to 50mm thick rubber effortlessly. The Magnum Super50 Rubber cutter can cut all plied rubber and PVC conveyor belting as well as non-reinforced rubber sheeting. The base plate is designed to reduce drag on the rubber and rolls smoothly and easily on the work surface.
400mm x 150mm x 415mm (Without handle) 11kg
Mining
Accessories
Maintenance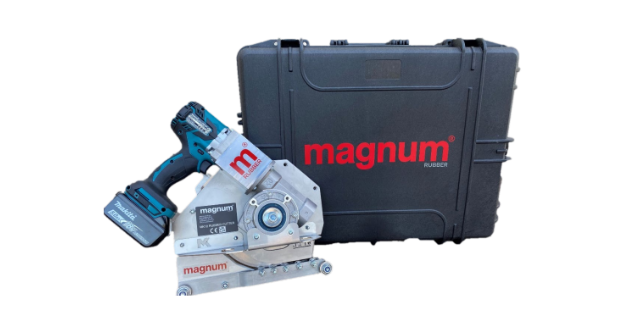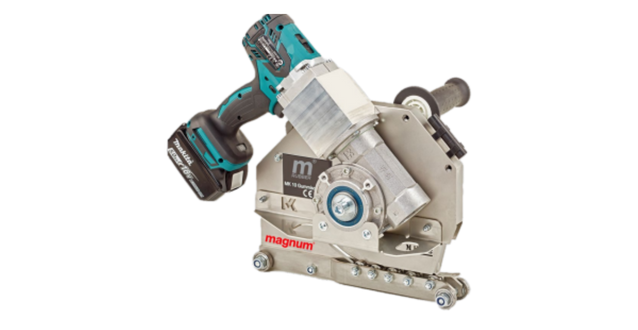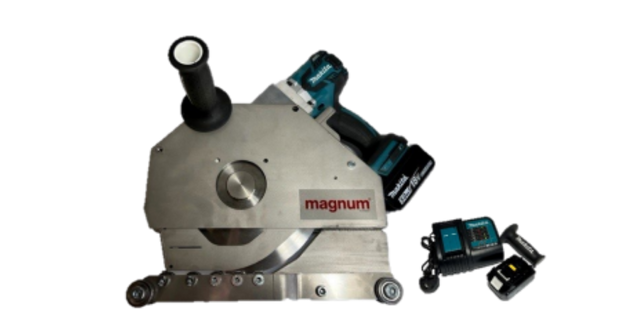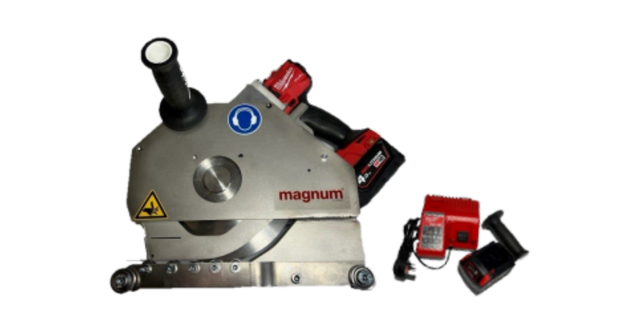 Magnum Rubber products are manufactured with the highest quality equipment to ensure we exceed our client's expectations every time. Magnum Rubber is committed to continuous improvement and extensive R&D to enable us to supply products that outperform it's competitors. Our goal is to provide the mining industry with products they can rely on to reduce downtime and to protect capital equipment.
Email info@promet.com.au or call 08 9249 8749 to discuss this product range with a Promet conveyor accessory specialist