The LINK belt lifter is an engineered conveyor solution that is both unique and economically efficient. The safety mechanism for easily lifting belts and changing rollers is available in both manual and electric activation modes, resulting in improved ergonomics. Exceptional practicality and safety for personnel, versatile and easy to maneuver, and ideal for transporting to the most difficult-to-reach parts of conveyors.
390mm to 1200mm (Belt Width)
Mining
Processing
Maintenance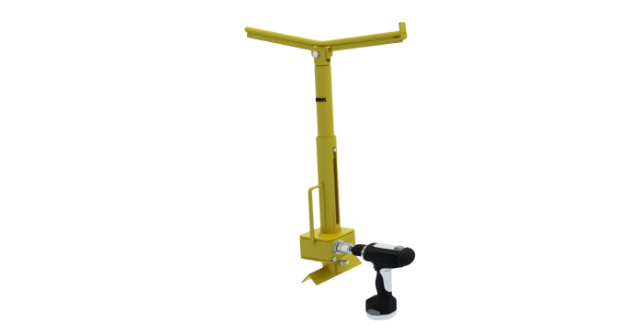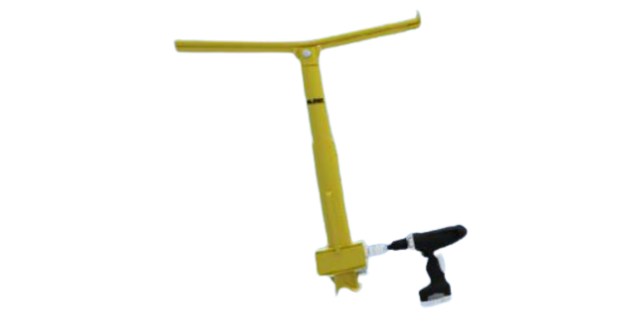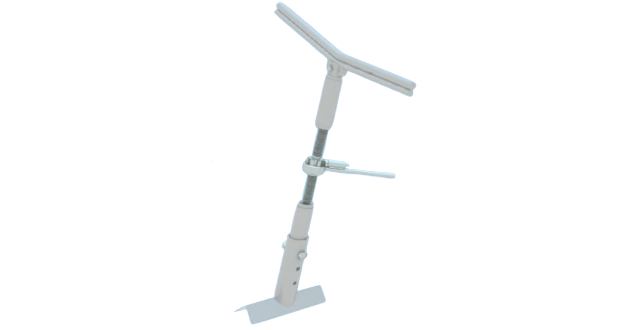 Making maintenance operations more time efficient, safer and easier to perform. Allowing the release of the rollers simply and safely by a single operator, therefore becoming labour efficient and reducing costs. The SPARCRIC G is light and easily transportable. It allows you to work in better conditions.
Email info@promet.com.au or call 08 9249 8749 to discuss this product range with a Promet conveyor accessory specialist