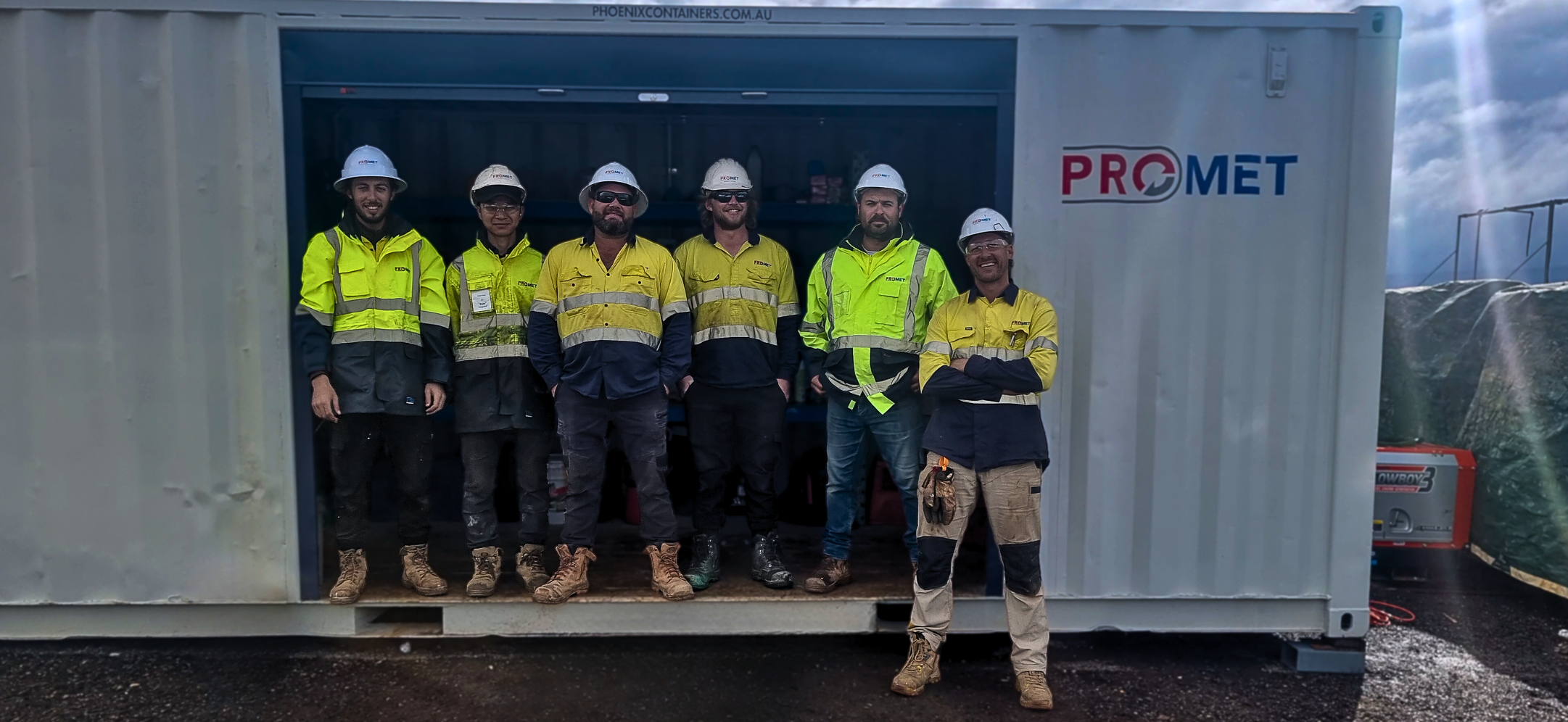 Our design and fabrication team are experts in the art and engineering to redefine large-scale moulds. In this blog post, we shed light on the team's dedication to shaping the set-up and manufacturing of the future, one mould at a time
Experience excellence with our design and fabrication team.
As industrial innovation, precision, and expertise go, our design and fabrication team takes on incredible projects. We take immense pride in our exceptional team. They are experts at setting up large-scale moulds, and their current expertise is 100-tone pre-stressed L beams. The process they take with the design and fabrication of their projects provides innovation and optimisation for perfection during each step. The team takes pride in painstakingly assembling large-scale moulds piece by piece to unheard-of millimetre tolerances, with immense detail down to every curve being refined.
Our design and fabrication team aren't just another everyday workforce. They are passionate individuals who come together to create masterpieces! Our experienced experts design and fabricate complex creations using their cutting-edge techniques.
Expertise Refined: Using their precision and innovation to overcome design issues.
Mastering Moulds: Taking on large-scale projects like 100-tonne Pre-stress L-beam mould installs.
Perfection through Dedication: Constantly testing and refining their creations to reach precision and functionality.
Monumental Creations: Our team prides themselves on being a part of shaping the future of Western Australia by being a part of dynamic moulds for the 100-tonne Pre-stressed L-Beams.
A glimpse into the process:
They use art and science to set-up large-scale moulds for 100-tonne pre-stressed concrete L-beams. They use high attention to detail throughout the process, from concept sketching to 3D modelling. They optimise every curve and contour to envision the final product before fabrication takes shape. They are giving a preview of the scale of the project.
Adjusting to perfection:
Our commitment extends beyond the initial set-up of the mould. Our team understands that it is a journey to achieve perfection. They test and adjust the moulds, refining the design until they achieve peak performance. What sets our team apart is their pursuit of perfection. They are dedicated to continuous improvement.
Unveiling the Monument:
Our team's tireless effort is reflected in the massive mould install, including a 100-tonne concrete Pre-stressed L-beam project. These mould setups are a testament to our team's endless dedication, skill and commitment to pushing boundaries to complete such a monumentally scaled project.
Our design and fabrication team enjoy crafting a legacy of precision and excellence, installing large-scale moulds for the 100-tonne concrete pre-stress L-beams to millimetre accuracy, and highlighting their dedication to redefining themselves in the manufacturing industry. They showcase our commitment to shaping the future and, in their case, one mould at a time.